For over 30 years, Continental Hydrodyne has provided products that help keep America's drinking water systems safe.

MONITOR → IDENTIFY → TREAT

We offer the only instrumentation available that provides continuous, real-time detection and monitoring for radiation, chemical and biological contamination in water and wastewater.

Our line of water quality instrumentation is highlighted by our patented, hand-held colorimeters including the only customizable colorimeter where you choose the tests! Single parameter and multi-parameter options are available.

Our portable and bench-top laser particle counters are ideal for industrial water quality applications identify particle quantity and size from 0.5Ám to 100Ám diameter.

Colitag™ is the most versatile EPA approved test for E. coli ever! It has the widest testing window in the industry: 16-48 hours.

Water treatment options include technically advanced UV water purification systems for commercial drinking water, wastewater and reuse water using the patented Crossfire Technology™

Please call or e-mail info@hydrodynesystems for more information on our products.
Continental Hydrodyne Systems, Inc.
2216 Glenmont Dr. NW
Canton, Ohio 44708
P 866-437-0067
F 330-494-8889
Distributor and Rep Inquires are Welcome.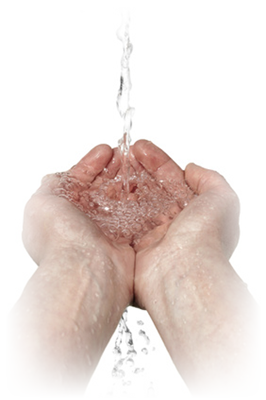 Continential Hydrodyne's Hallett UV Water Purficiation System models feature Crossfire Technology&trade, which resolves many of the risks inherent in conventional ultraviolet systems. Click below to see a demonstration and for more information.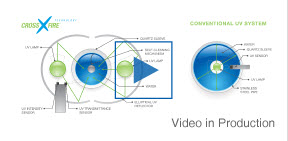 Recent News
January 2013
We are pleased to announce Three NEW Product Lines!
Radiation Detection and Monitoring Products - Click here for more information.
UV Water Treatment Systems - Click here for more information.
Reverse Osmosis Systems - Click here for more information.